In 2017 students and university grads mainly majoring in hospitality or related fields joined a team. By the end of 2018, the team embracing rebels, sharing all the same passion for BBQ, reached 90 BROS.
BBQ BROS cater any event, and offer a diverse menu, whatever comes to your mind or suits your occasion. They can serve a minimum of 15 people up to 12000. As long as their GRILL FITS, they SITS…
IT SHALL BE KEPT
Once a bro always a bro
Our mission is to fire up the event like no-one else by serving only prime cut meats and high quality ingredients using the latest equipment and advanced grilling techniques in a unique setting that will teleport your grilling experience to a whole new dimension.
Connecting Cultures
In his role as a member in the WBA and being the ambassador in MEA, ASIA and 2nd PLACE WINNER OF THE SOUTH AMERICA BBQ TOURNAMENT 2019 a BRO shall not be limited to his country and strives to create an exchange of cultures and ideas.
Excellence in Hospitality
Any caterer can provide food but it takes a bro to provide a full on flavor kicking experience. After you try us, barbecues will never be the same again.
Authenticity
A bro seeks to offer a genuine and authentic glimpse of Lebanon, displaying the country's traditions through food, art, ambience and generous service.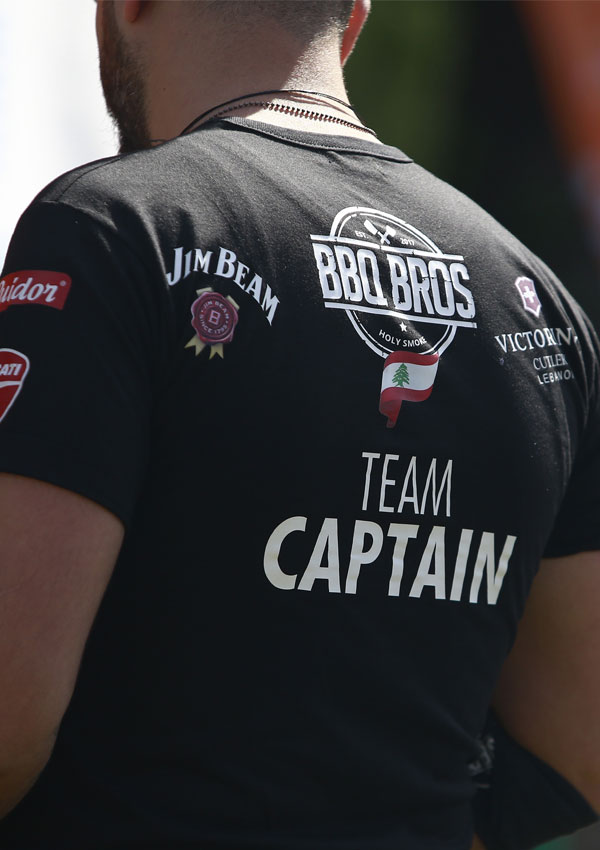 FREQUENTLY ASKING QUESTIONS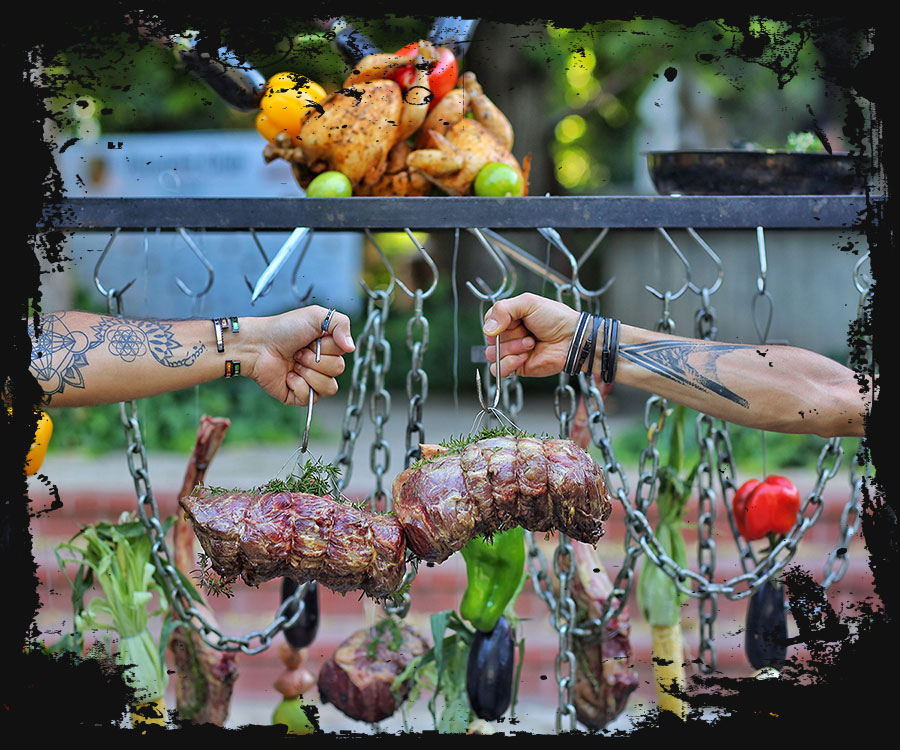 Any caterer can serve food! But it takes a BRO to serve a full on SMOKIN' hot experience.
Address
Freeway Center, 2nd floor.
Sin El Fil, Beirut - Lebanon.
Phone
+961 70 099 699
+961 71 684 666
A BRO is always a BRO to anyone in the world.